INTELLIGENT DESIGN FOR BUSINESSES
We don't just
design products.
We design strategy.
Get Started
Choose the icon that best describes yourself and learn how design can help you achieve your goals.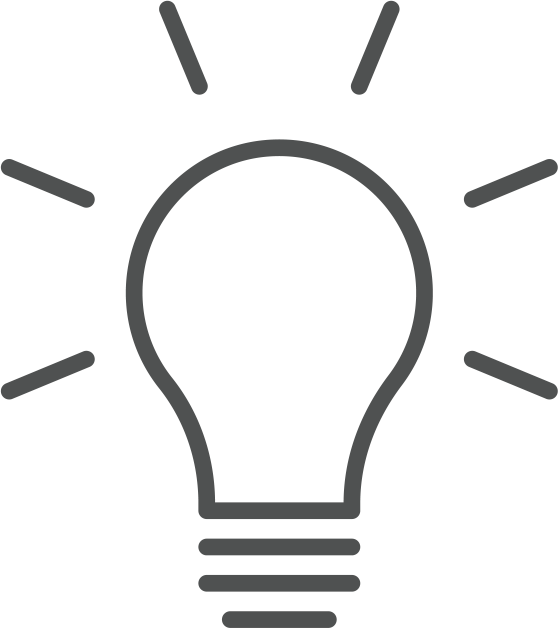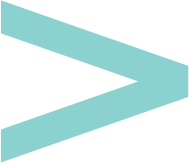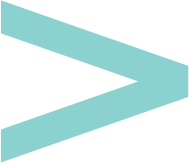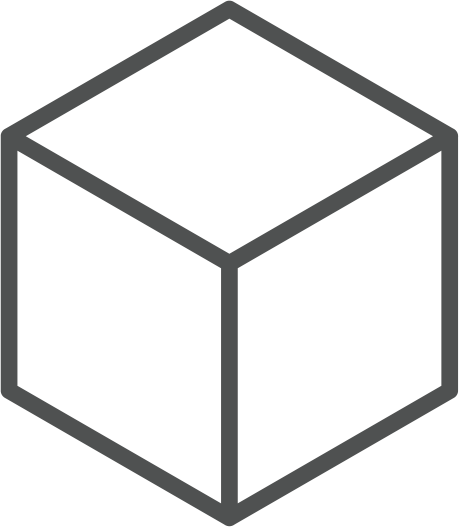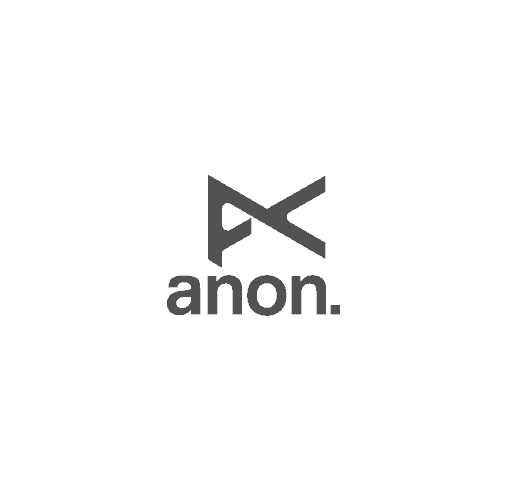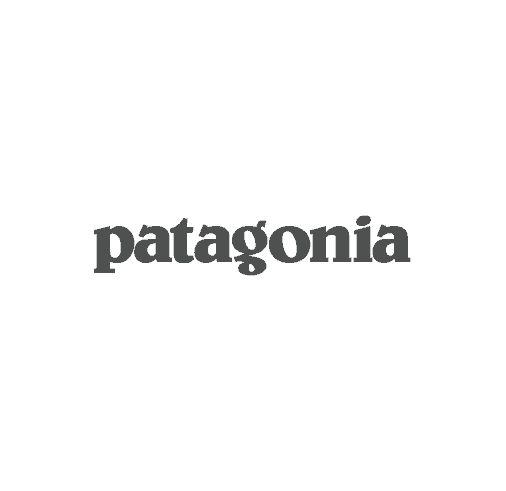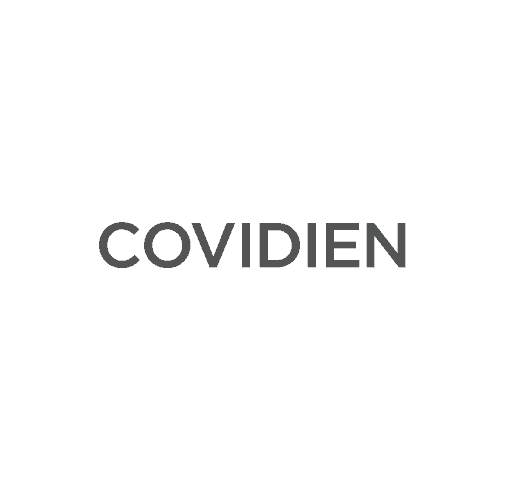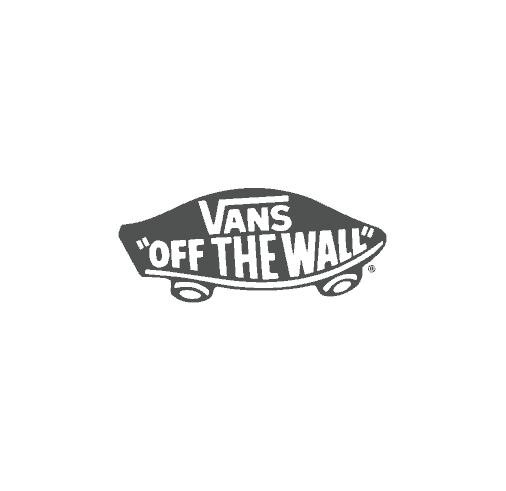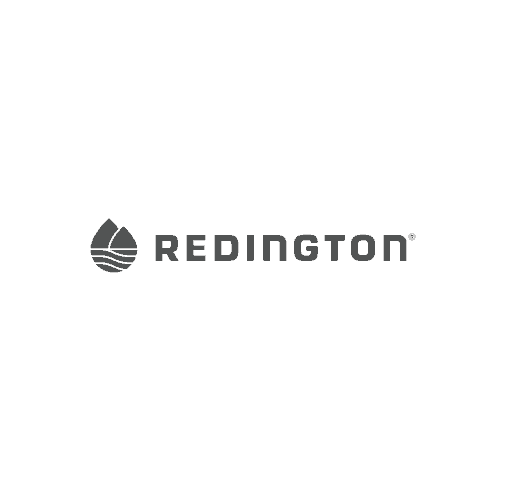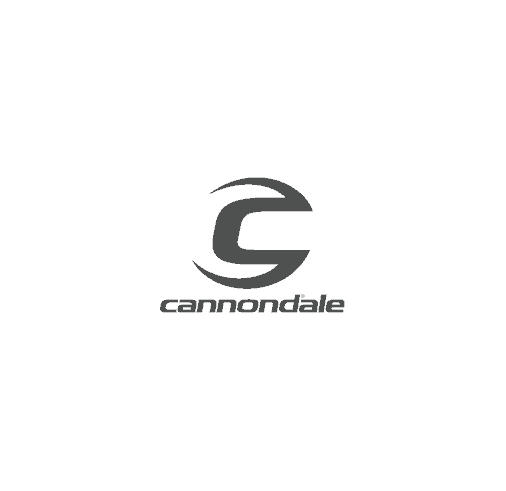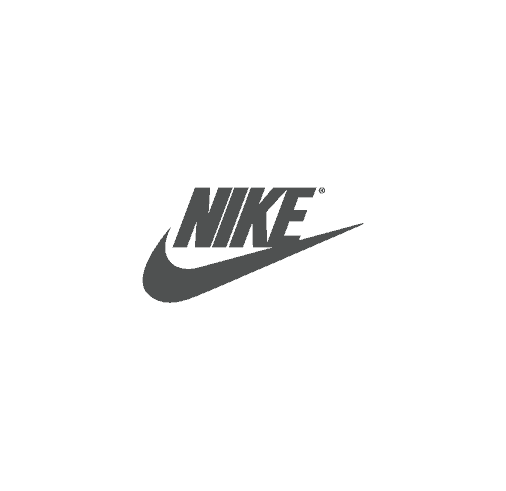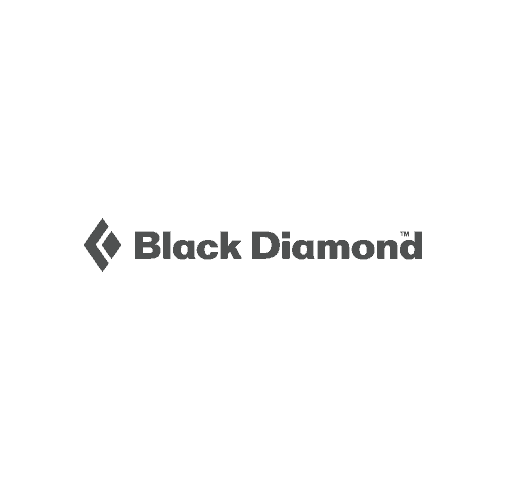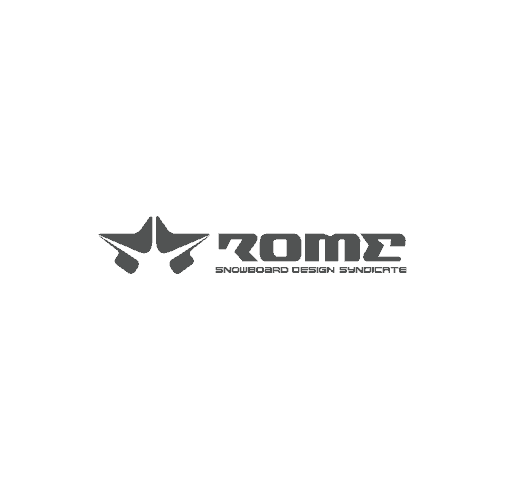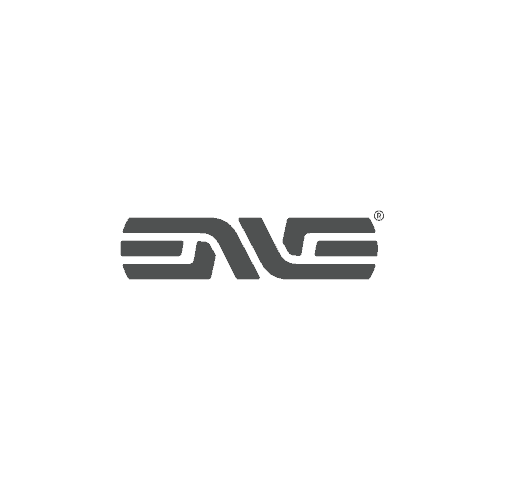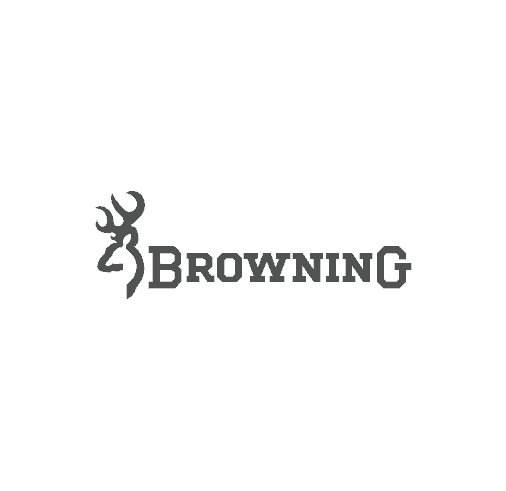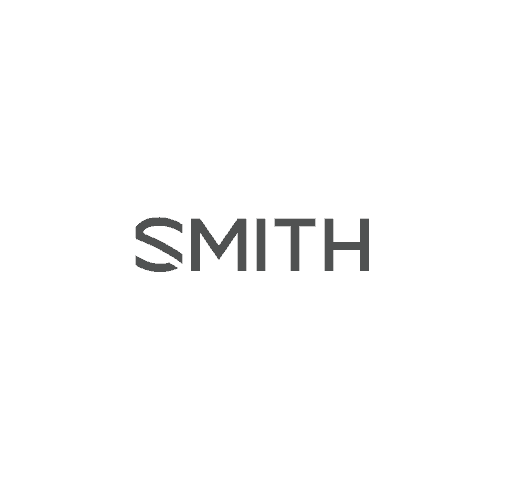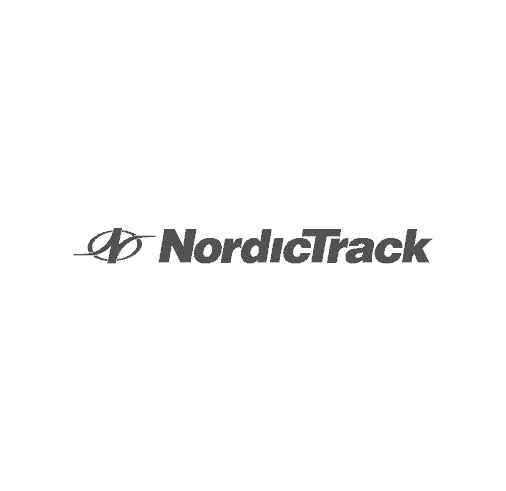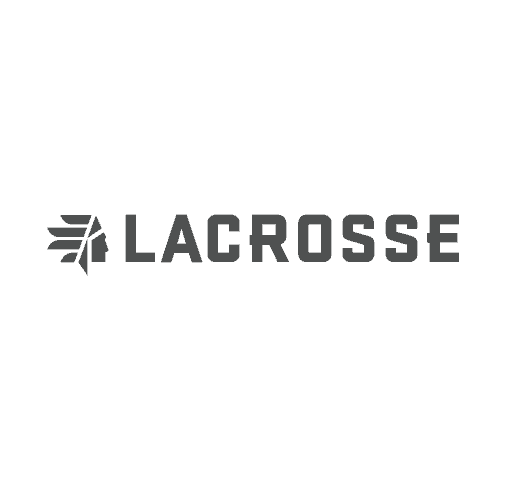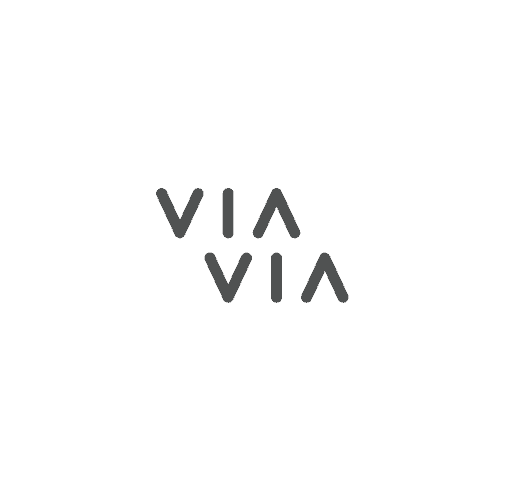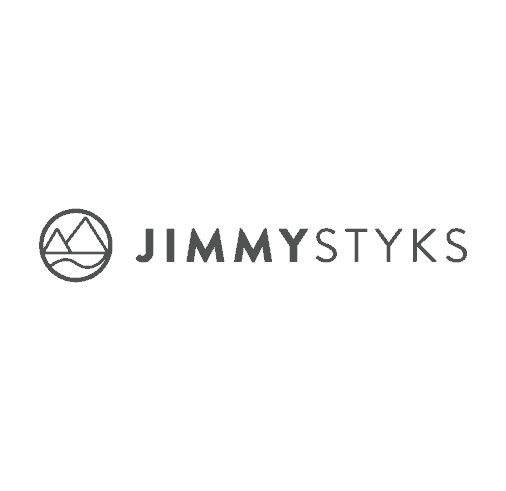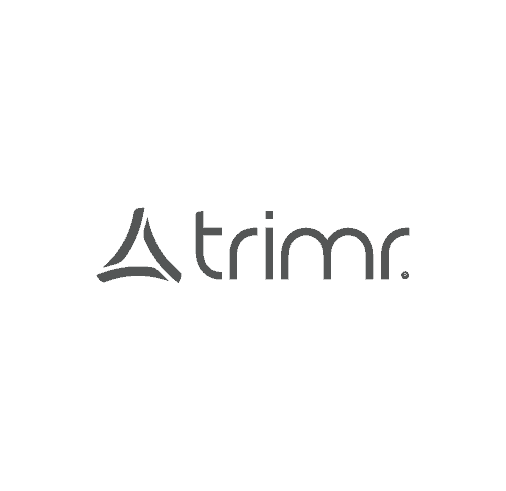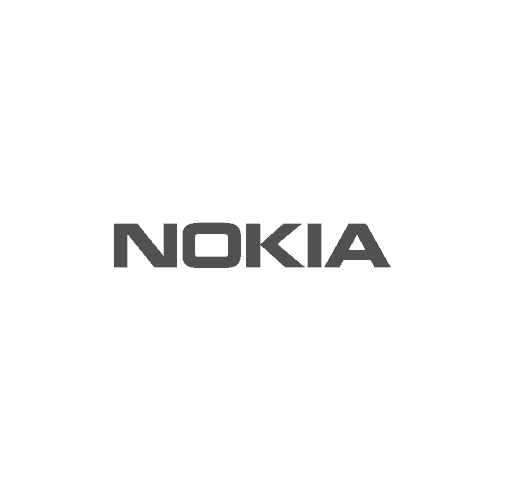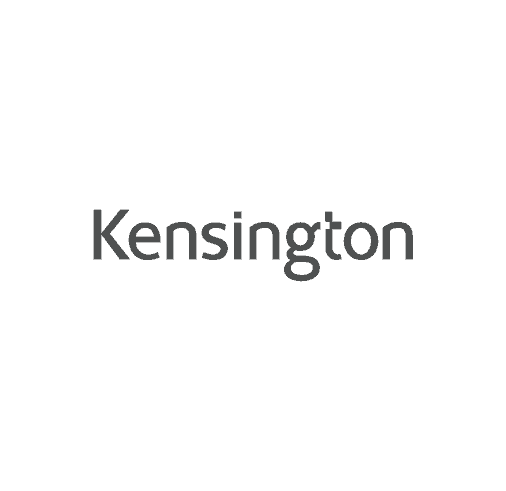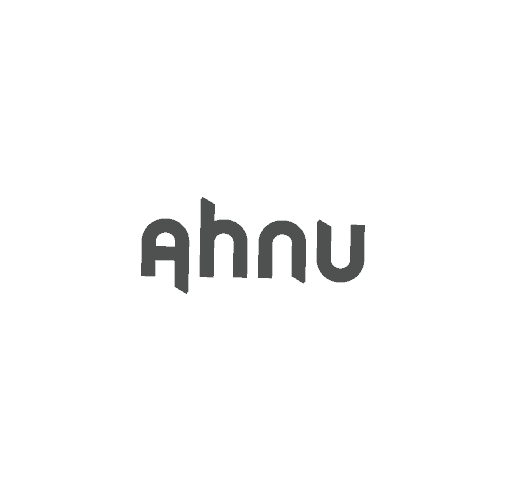 About Us
Since 1998, we have been helping clients in a wide range of industries realize their goals through innovation and design.
Specializing in a variety of consumer products in the outdoor, medical, athletic, lifestyle, home goods, and footwear industries, we offer a breadth and depth of experience.
With offices in the US and China, we are equipped to help you through the entire process from initial concept to final manufacturing.
LEARN MORE