Decades of experience
Modaliti is a full-service product design & development agency dedicated to helping clients succeed through expert brand strategy, innovation, development and efficient delivery to market. Established in 1998, Modaliti was formed when a group of designers and engineers combined to create a team dedicated to high-level innovation in commercial products. Through a structured process of creative thinking, focused research, market review, innovative design, and quality manufacturing, we've been able to launch hundreds of award-winning products over the past 2 decades.
Our Team
Modaliti utilizes a multidiscliplinary team located in both the US as well as China to provide start-to-finish service for our customers. From product and graphic designers to CAD specialists to international sourcing agents, we offer a wide breadth of expertise to cover every aspect of your project.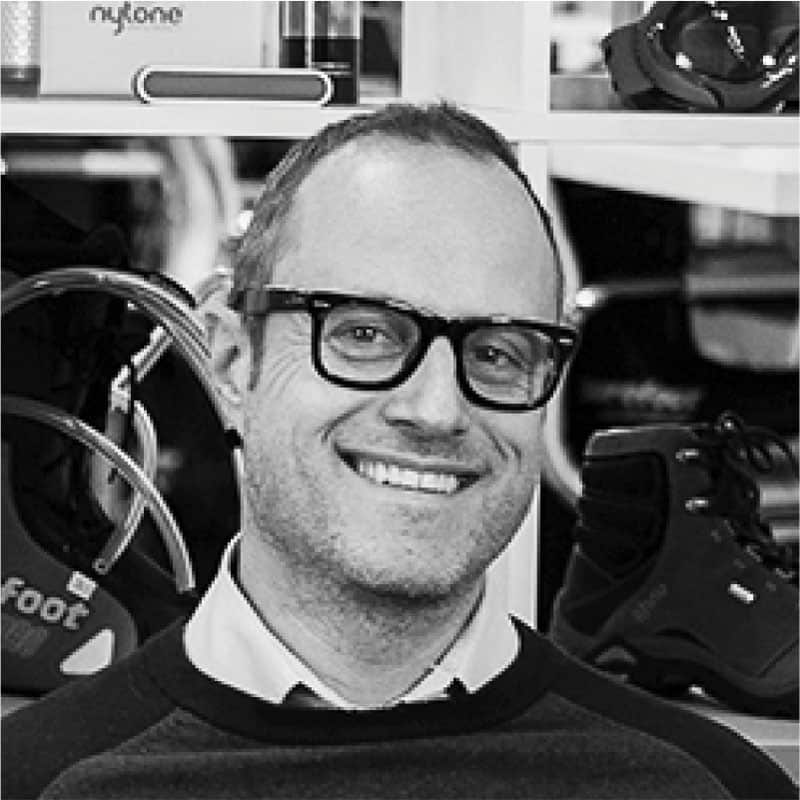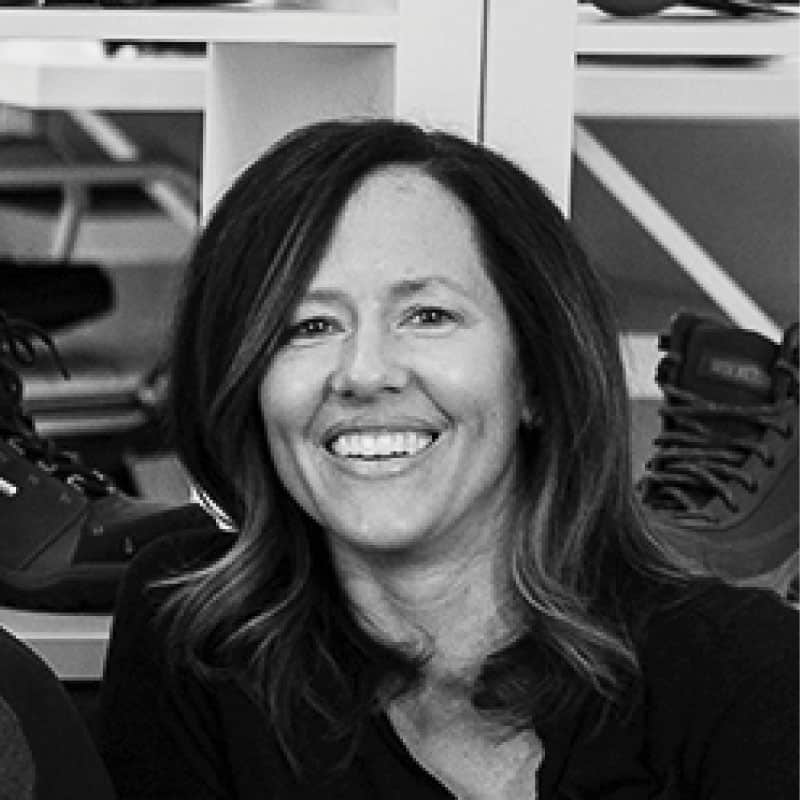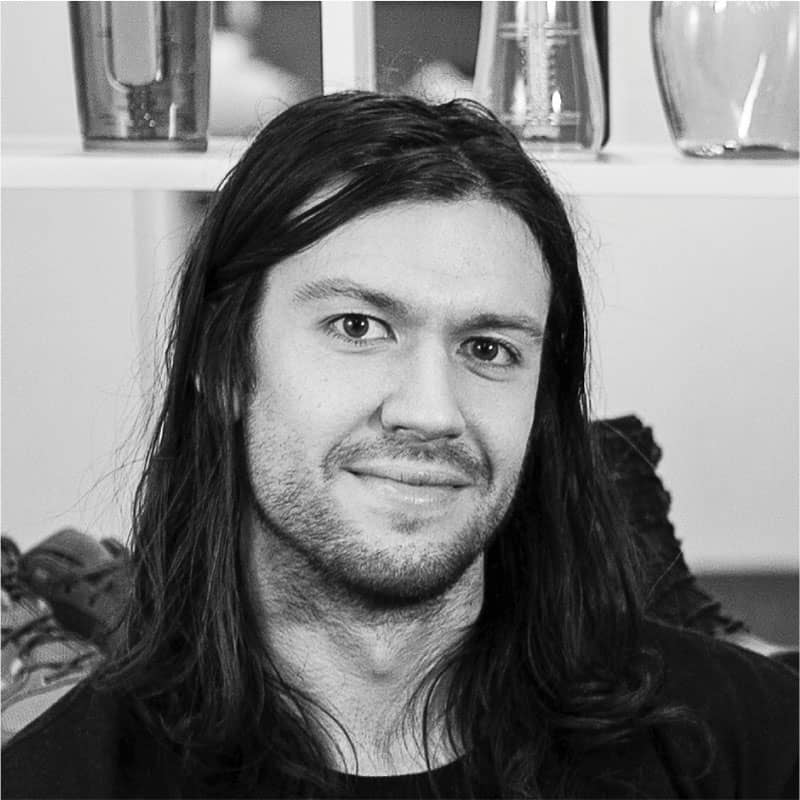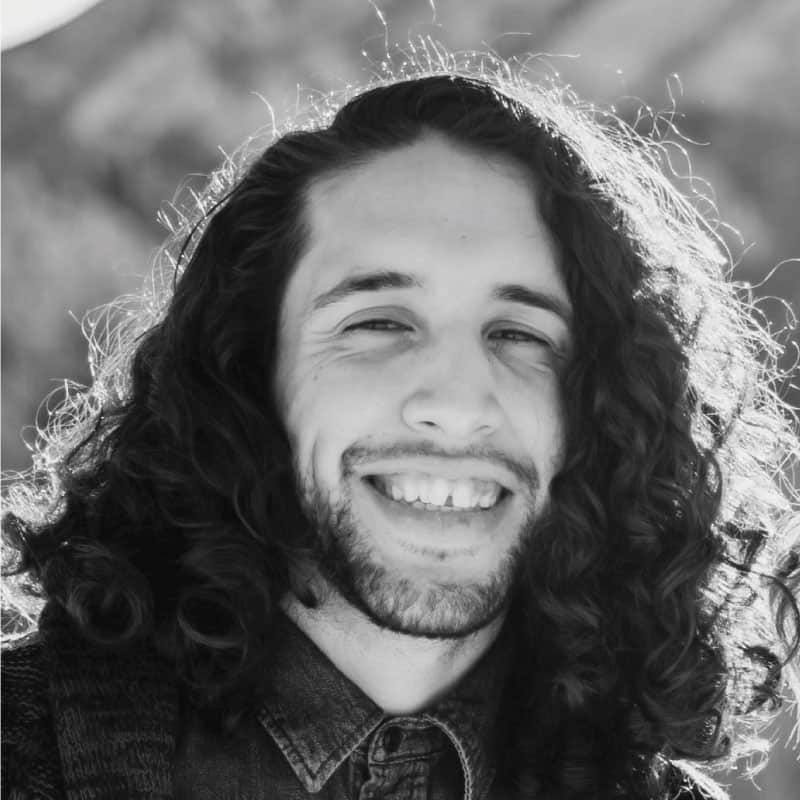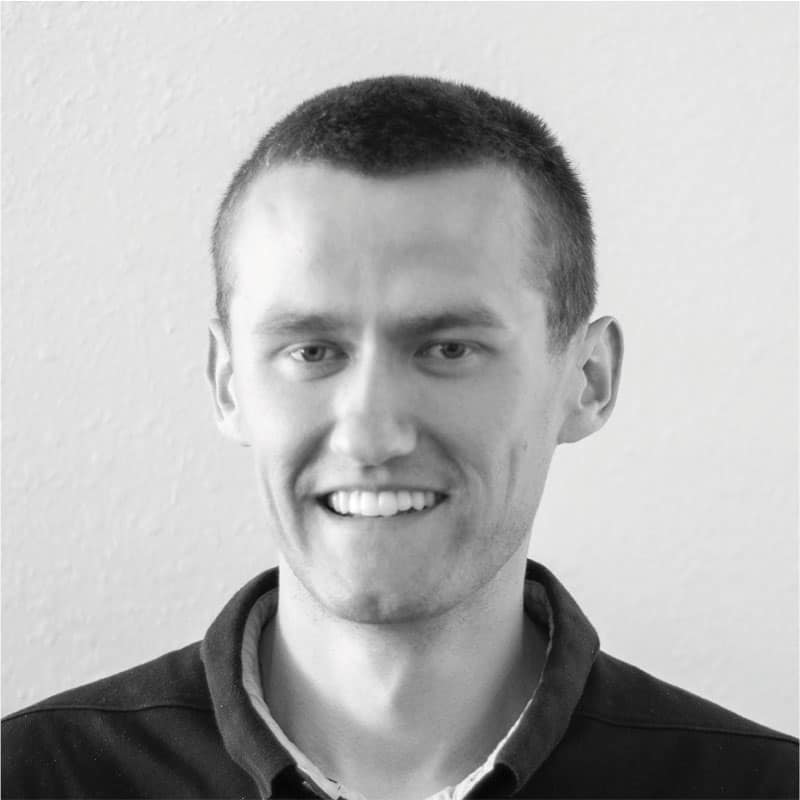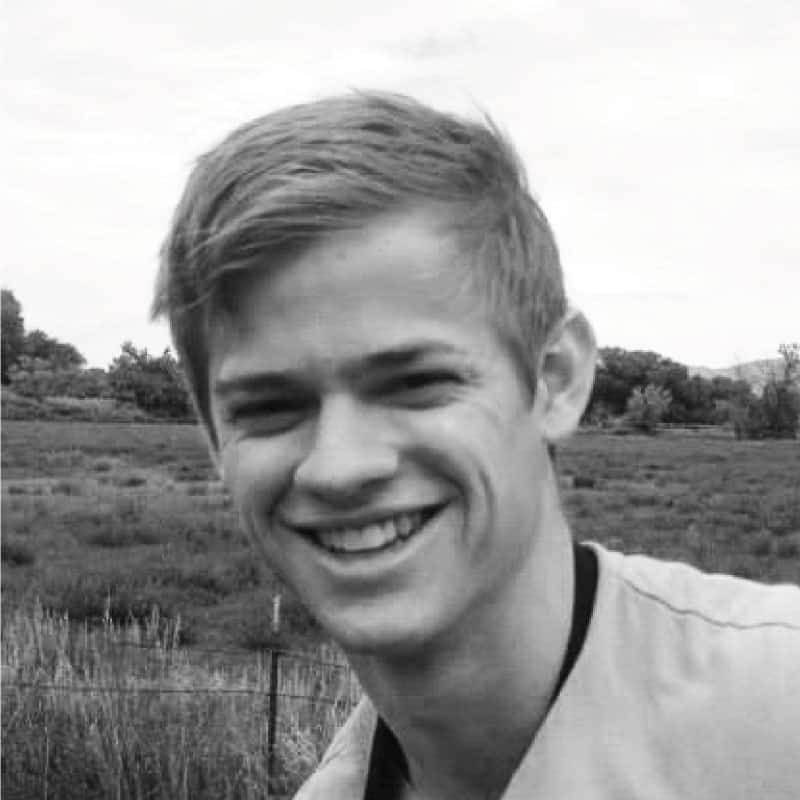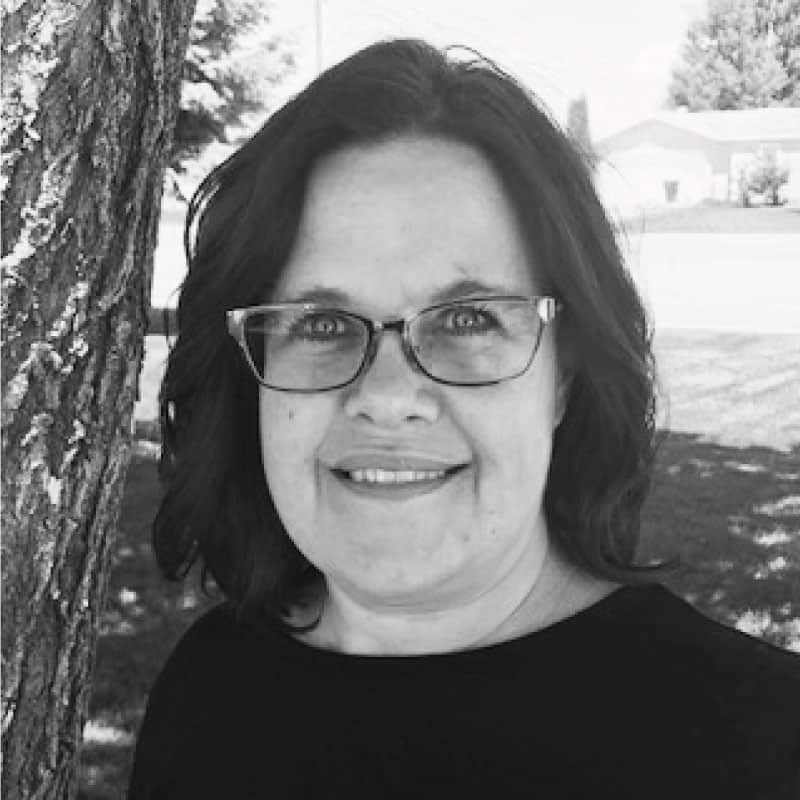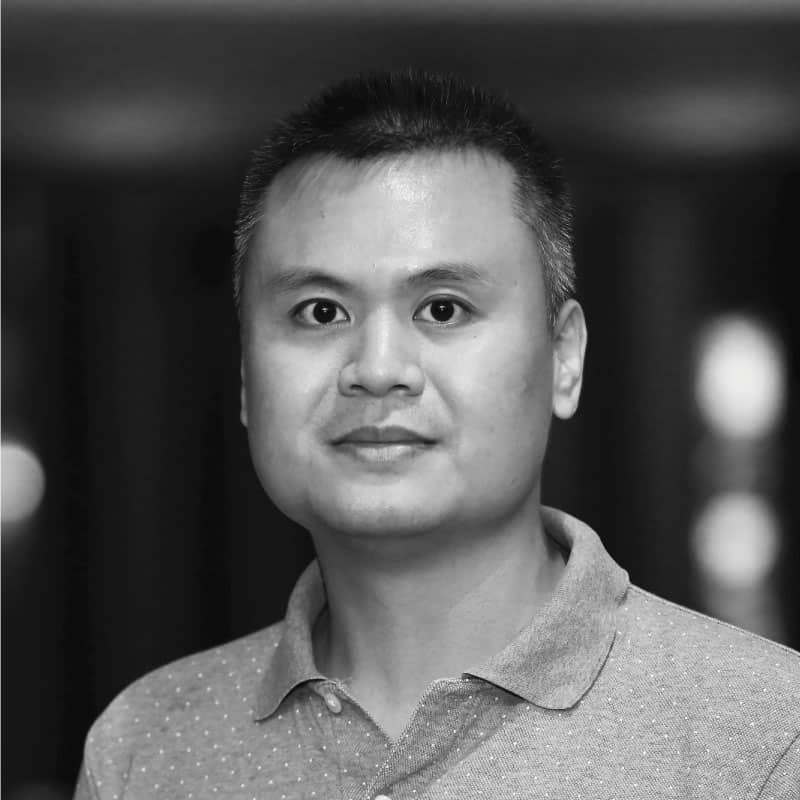 US Office
1066 E 2100 S Suite 19 SLC, UT 84106
China Office
Tiger Wang Bldg. Baoan Town Shenzhen, PRC