Start-to-finish service
in one place
While most design agencies stop after they have handed you a final design, Modaliti has all the capabilities to take you from idea to reality under one roof. From understanding your market and how your product fits into it, to creating compelling aesthetic and functional designs, to finding a place to get it made, we are equipped to take your project seamlessly from beginning to end.
THE PROCESS


UNDERSTAND
Understanding opportunities
through meaningful research
Understanding your market and target audience is key to creating compelling and successful products and strategies. Through a variety of research methods ranging from hands-on user testing and interviews to deep analysis of the market landscape, we provide you with a clear picture of what problems need to be addressed and how to make your solution stand out from the competition.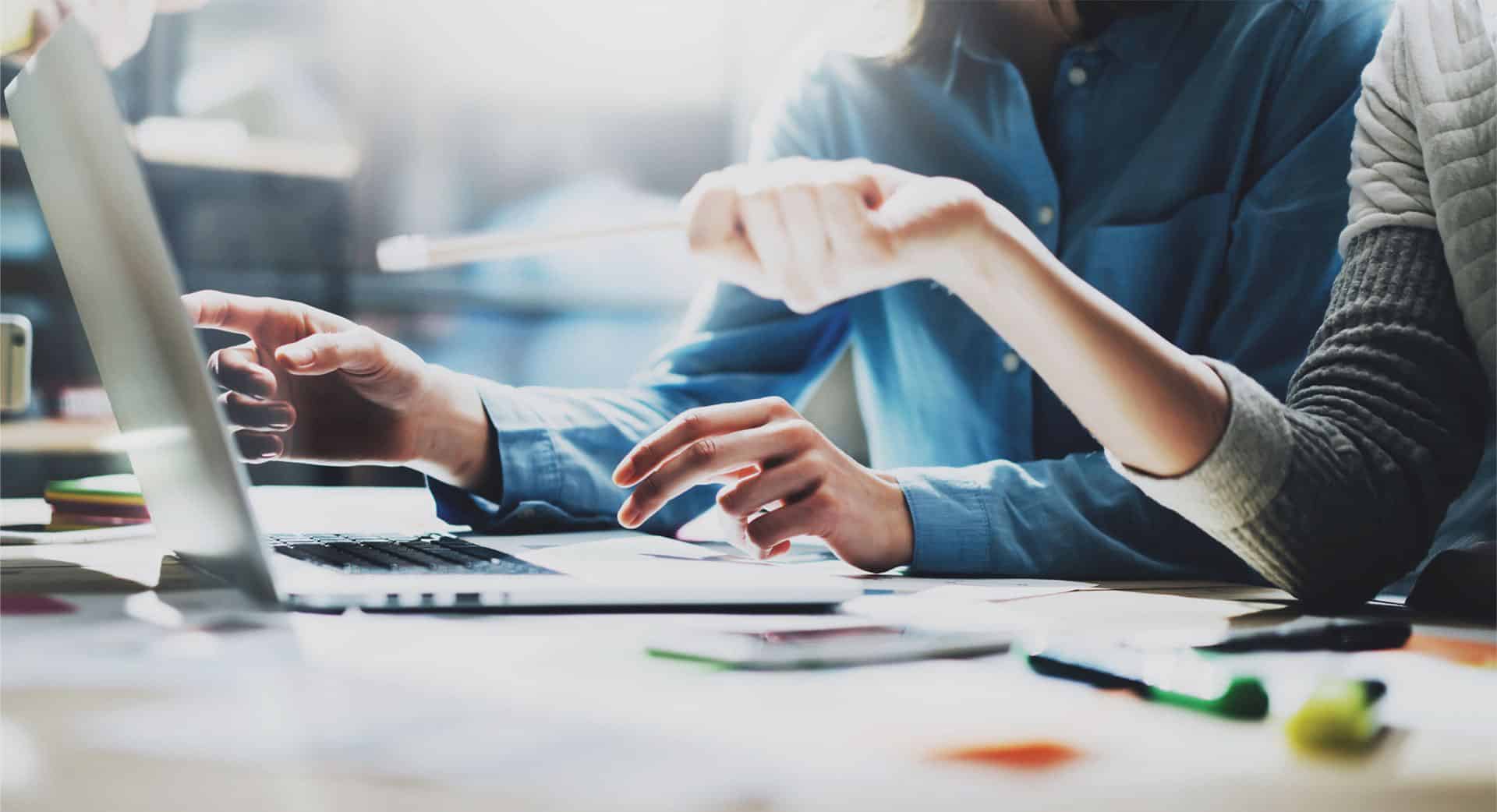 CREATE SOLUTIONS
Form and function,
at your fingertips
With skilled product designers on staff who are trained in aesthetic principles and manufacturing know-how, as well as an understanding of current trends in color and form, we are able to provide you with an array of concepts that deliver both in functionality and attractiveness. From initial concept sketches to refined 3D models, our focus is to work with you to create products and solutions which will excite your customers and perform in the marketplace.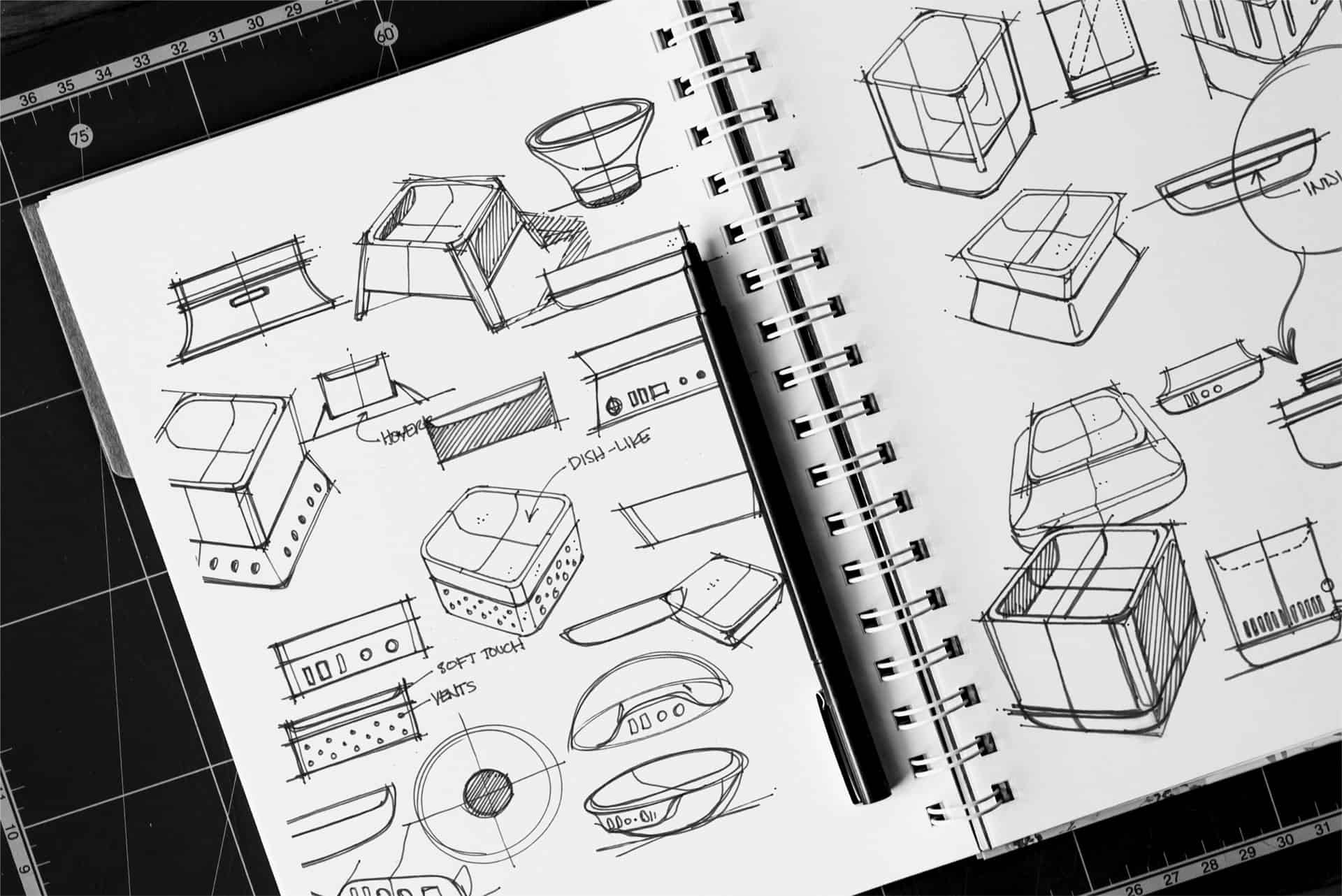 DEVELOP
See your idea
come to life
In the development phase, Modaliti will work closely with a suitable manufacturer to dial in all the details—materials, dimensions, and fine-tuning the functionality and aesthetic. With various prototyping capabilities, including 3D printing, laser cutting, and custom crafting, we will provide you with the opportunity to test, validate and refine your product until you are completely confident with the final result and ready to proceed to the manufacturing phase.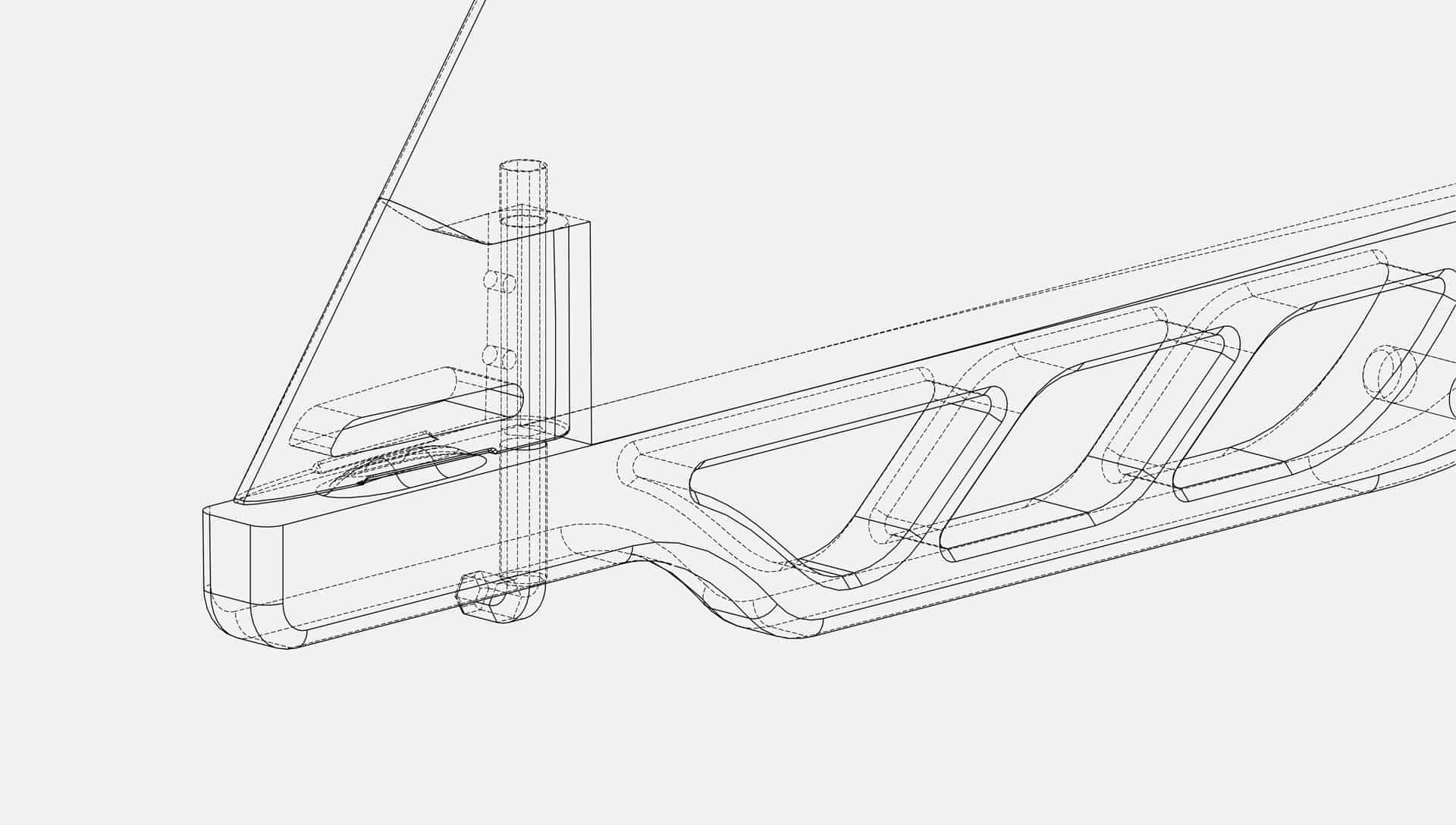 EXECUTE
Established factory
relationships
Having built strong relationships with dozens of both domestic and overseas manufacturers over the past two decades, Modaliti is ready to help you get your product made and bring it to market. Whether you are looking to design or update your own product or source an existing one, we have the expertise and experience to help you achieve your goals.